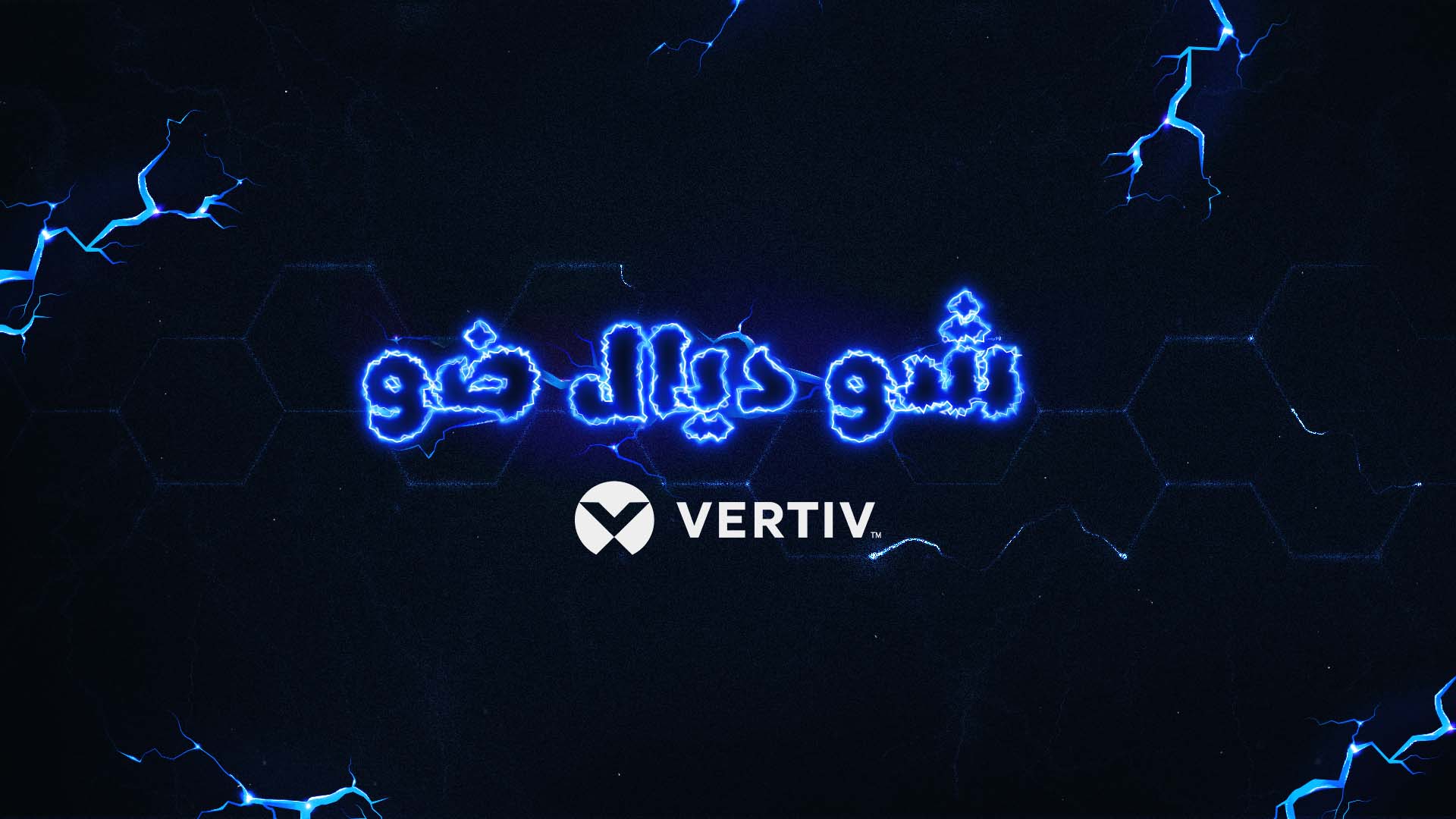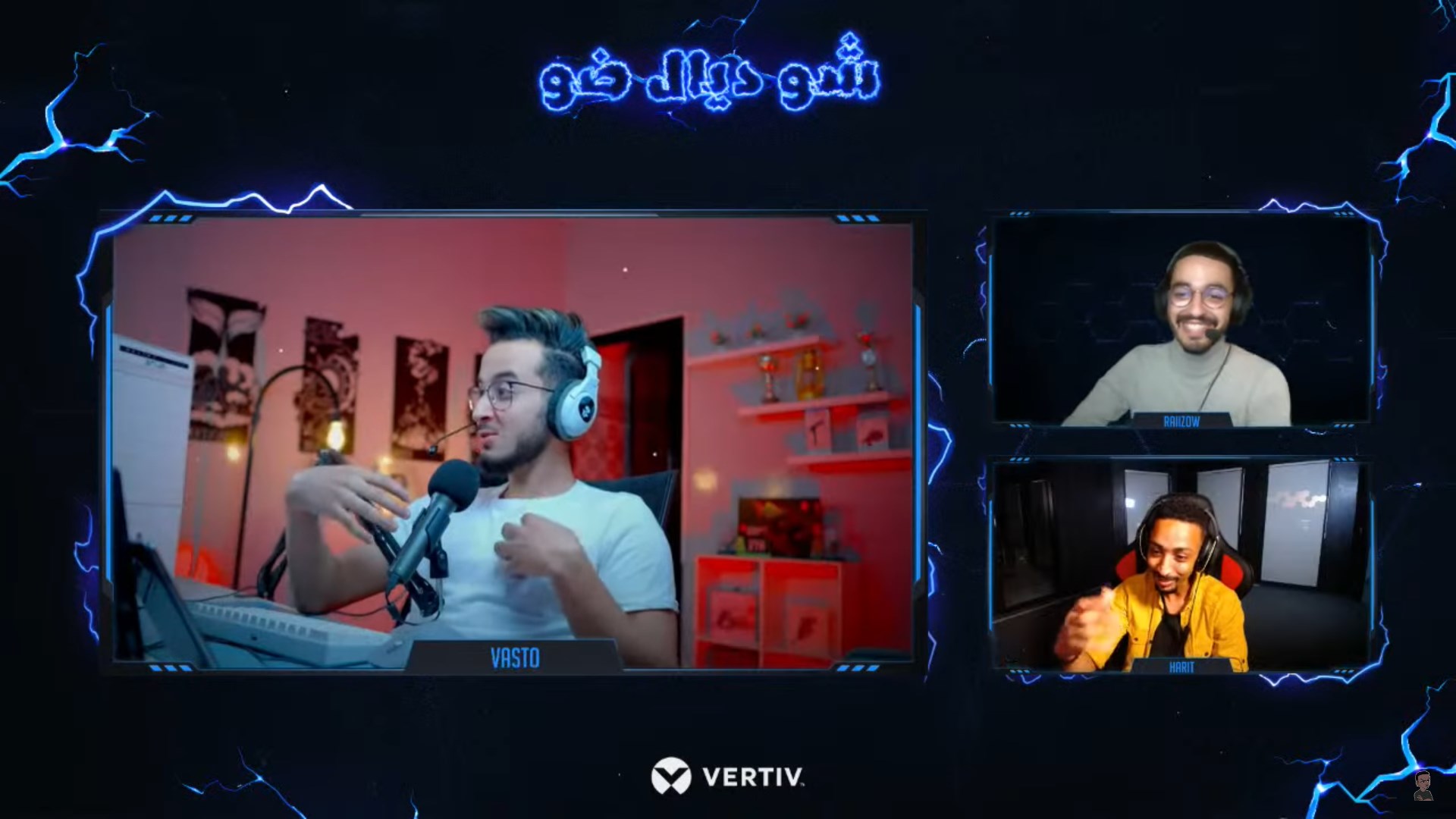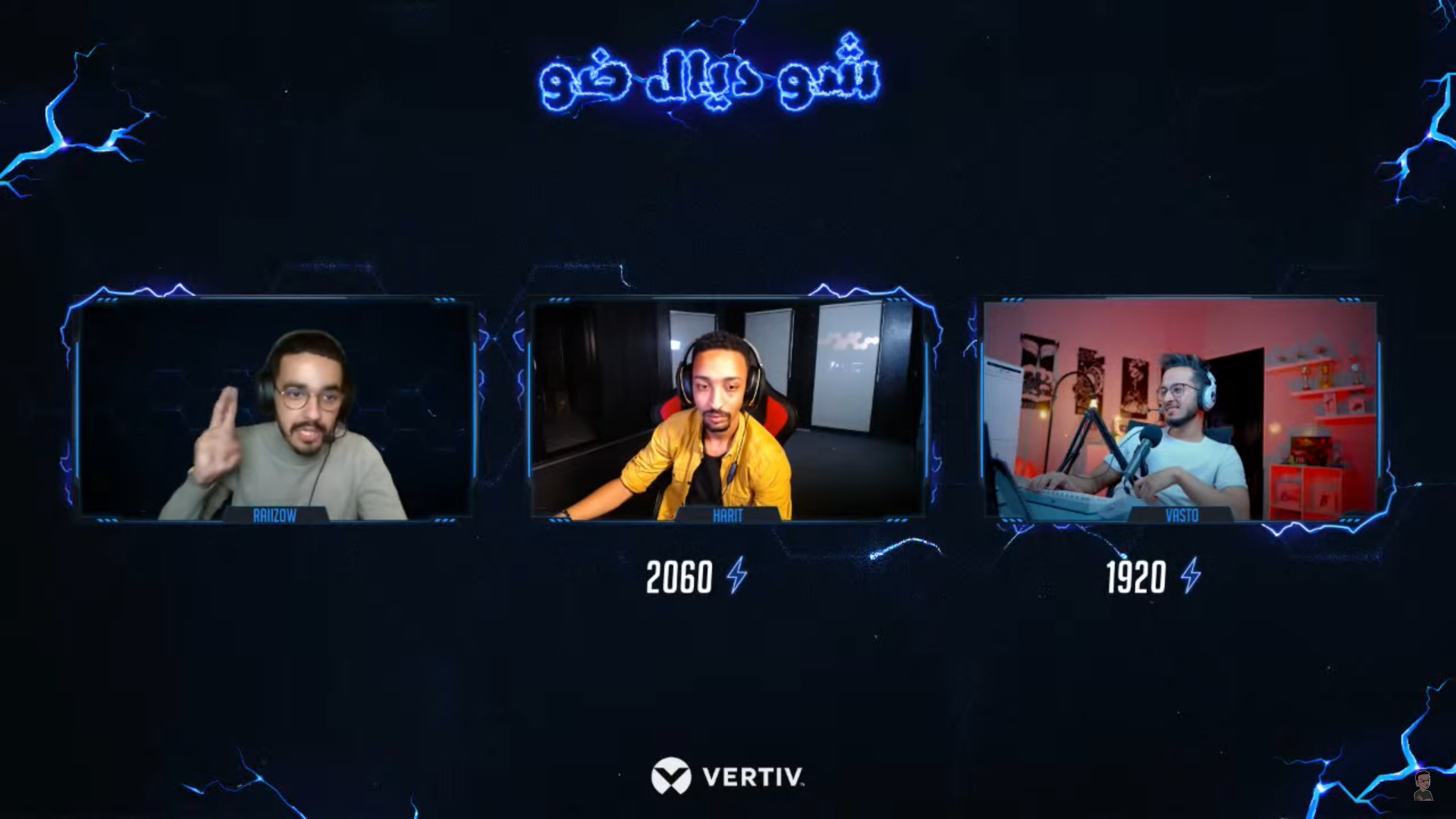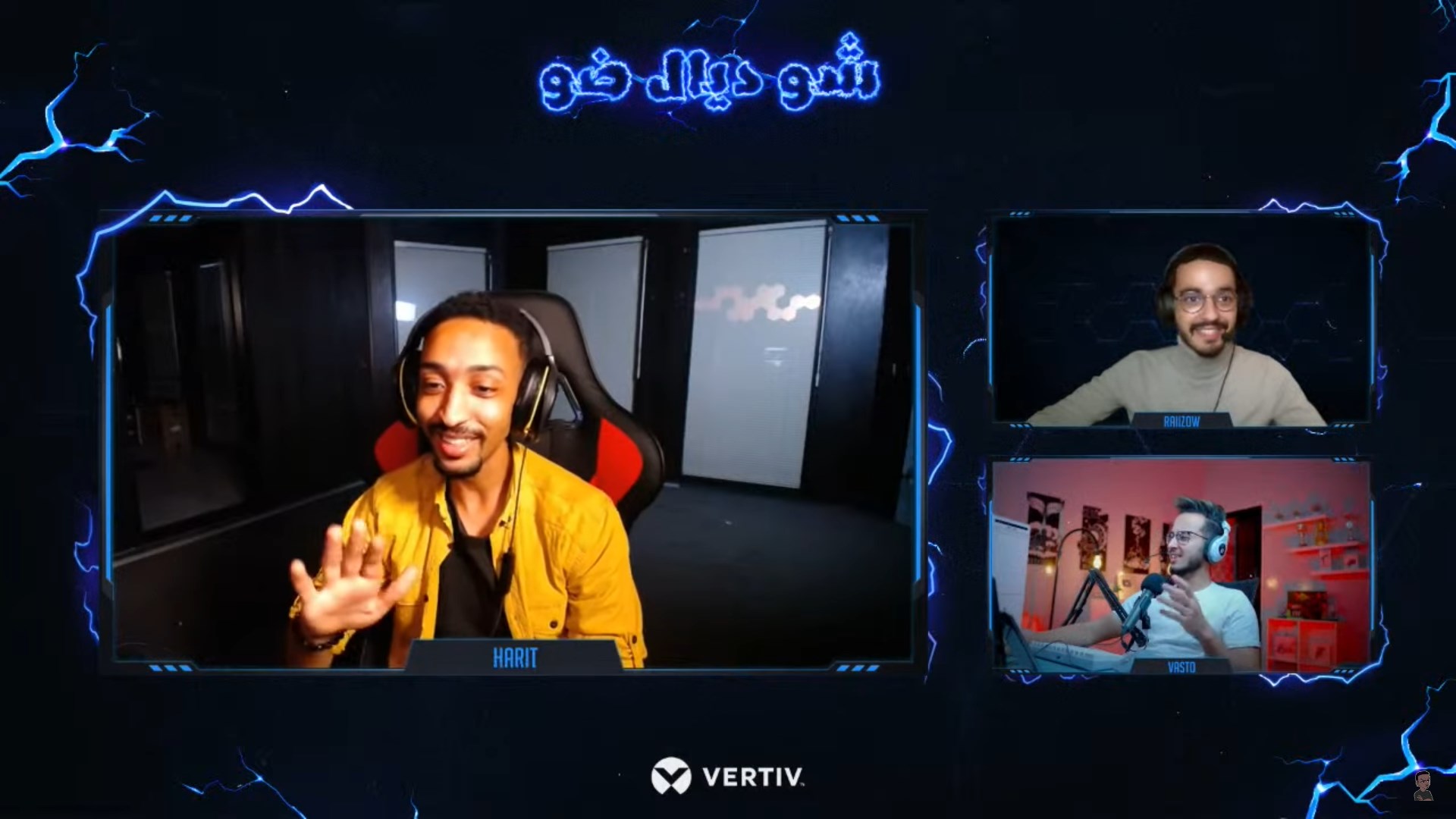 Show Dial Do
Vertiv is a global leader in designing, manufacturing, and servicing mission-critical infrastructure technologies for IT networks from the cloud to the edge. Vertiv EMEA wants to raise awareness about its consumer-facing products, specific inverters for domestic homes. They chose to contact us in order to help them gain access to the Moroccan gaming audience.
Vertiv's goal was to introduce its inverters to the Moroccan gaming community. So, we built a campaign involving well-known gaming influencers to "create the need" and then show the solution corresponding to these devices. We divided the campaign into two parts:
Each influencer created reels about the inverters on Instagram.
We run a live game show in which influencers participated in a fun but engaging live stream concept based on the features of the inverters.
The campaign was a huge success, and it highlighted the importance of inverters to the gaming community. Even though it wasn't the campaign's purpose, it benefited Vertiv's inverter sales.
Strategy

Influence Marketing, Game show, Live Streaming, Instagram

Client

Vertiv

Total Views

400.000

Engagement Rate

15%
LET'S WORK TOGETHER
Got a Project?
Nothing makes us happier than when a brand or company asks us to collaborate and create something extraordinary in a space we hold dear.